THE ONE -
THE CAT TREE - The Original
Our motto is quality.
With our concept THE ONE we have developed a unique piece of furniture that will satisfy your individual household needs and the needs of your four-legged companions.

THE ONE is
A perfect house for your cat/s.
A stylish and elegant object that will easily integrate to the style of your house.
A unique piece, handmade and specially created for you
Do not be happy with little. Your cat doesn't. Discover THE ONE.
The best quality – during a cat's whole life.
Awarded the Plus X Award:
Zum Shop
What cats and cat owners want.
Our cat tree THE ONE is more than just a cat tree. It is an attraction inside your house and at the same time a suitable home for your cat. This is why we think quality is very important with THE ONE – from its design to its manufacturing.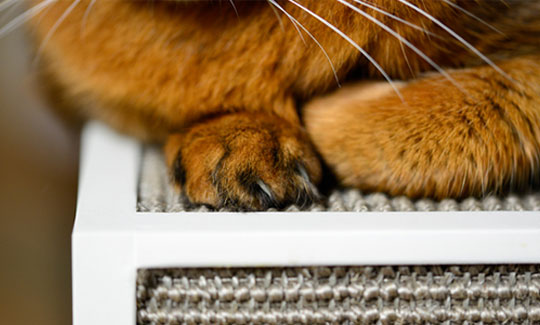 Scratch resistant varnish
Our MDF planks are varnished with very resistant varnish made up with 2 components.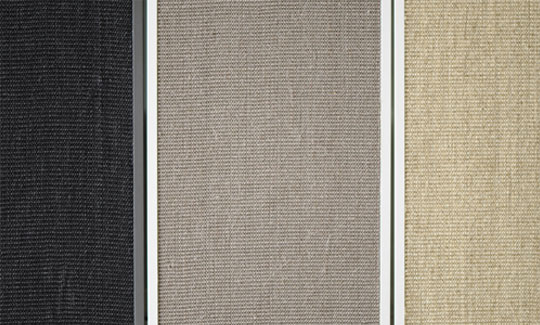 Multicolour
Our THE ONE models are available in anthracite grey and white. The especially resistant hemp is available in beige, silver, anthracite or vanille.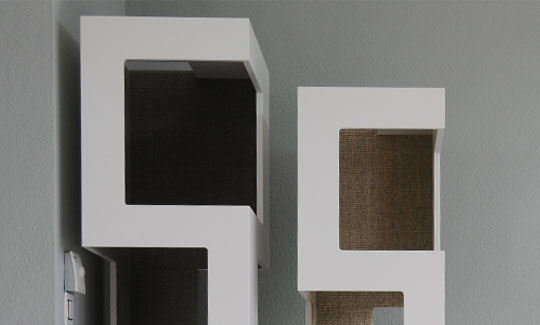 2 sizes
THE ONE is available in two sizes (L and XL) – so that large cats also find their home spacious.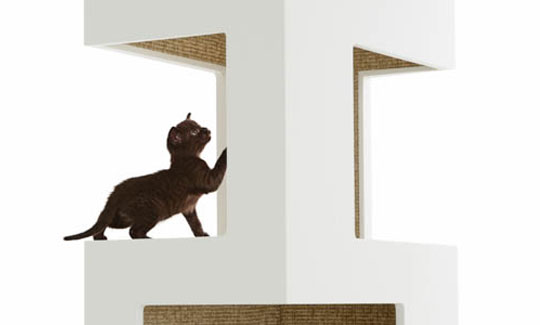 Multilevel
The cat can let off and go to bed in four different levels, or climb the whole tower using the different openings.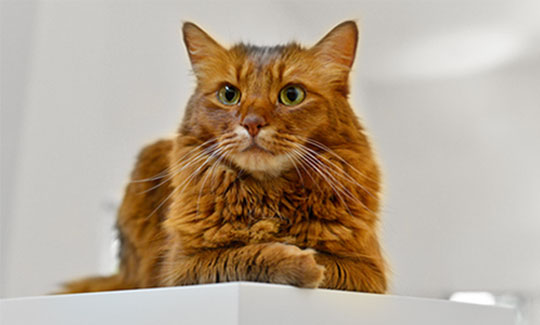 Platforms
Cats love to "observe" their surroundings from a high area. We make it easy for them.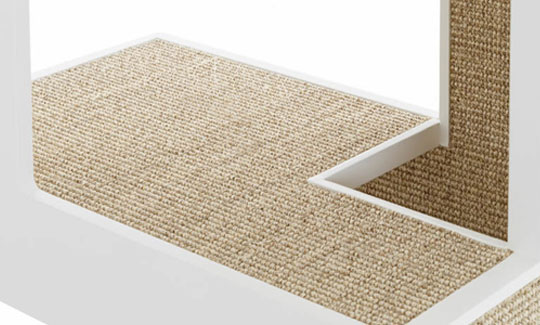 No grips on the wall
Because of its weight THE one is very stable and does not need to be fixed on the wall.
Configure now your personal THE ONE