Trust in a real handmade piece
We know that the piece of furniture we manufacture is going to be for your cat throughout its life. This is why we refuse to mass produce our products. Together with THE ONE, you will receive a cat tree that has been produced for you with a lot of dedication. And if you wish for it, we can create a customised THE ONE following your specifications.
Hemp is not the same as hemp
As a natural product, the hemp is ideal to coexist with cats. But the excellent qualities of the material are effective if the fabric is good quality and if it is treated with diligence. This is the reason why all the hemp surfaces on THE ONE are surprisingly robust, resistant and easily cleaned. The insulating effect creates pleasant and warm places for our friends to rest and play. The natural material also creates very nice environments in your home.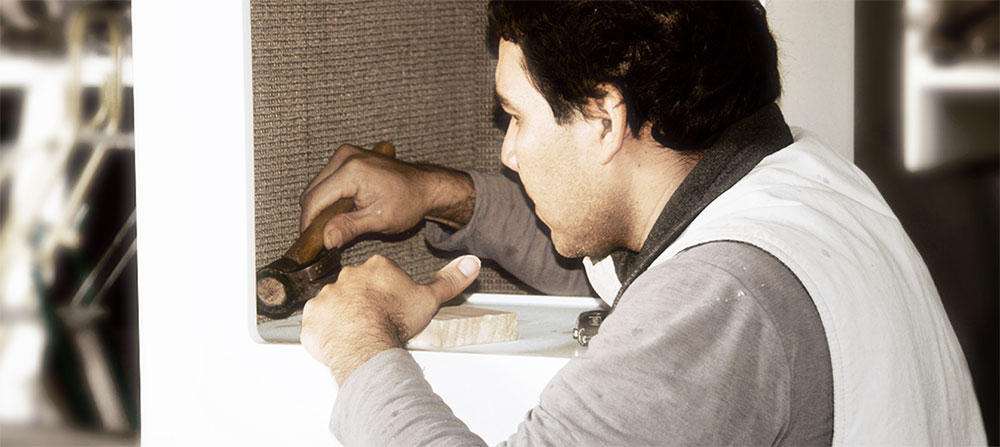 The highest ambitions for quality and processing.
MDF – for many happy years
The structure of all THE ONE trees have been created with strong MDF planks (Medium Density Fibre). The planks surface will be lacquered with a highly resistant varnish, including protection against scratches. This professional and exact manufacturing process guarantees a good quality and durable product.